Sold Homes ROCKET In March!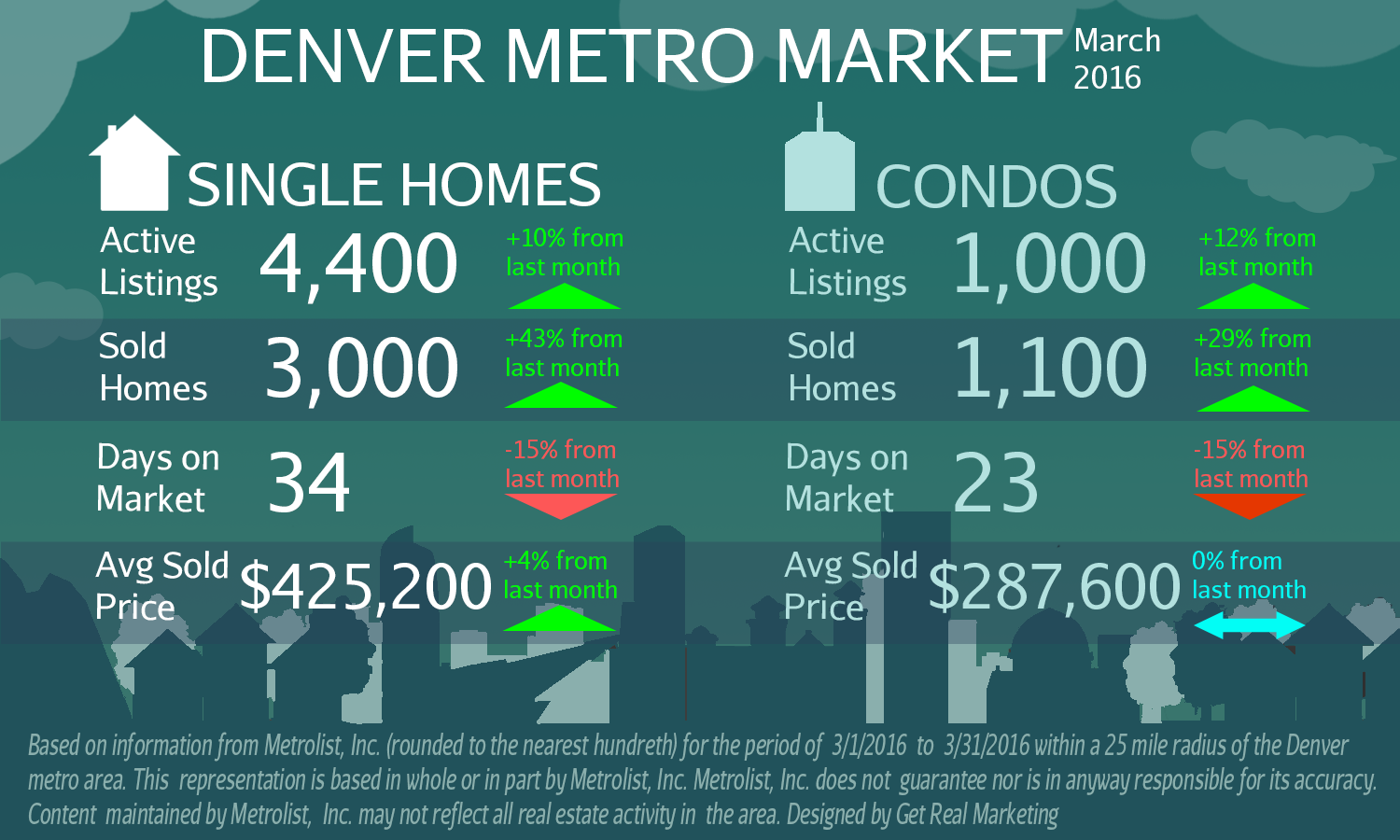 Welcome to the real estate season folks! We are in FULL GEAR. Sales throughout the Denver metro soared in March. Meaning homeowners and buyers are in the game! And yes it remains a hot sellers' market, which is why you need a real estate expert by your side. Let me know if you have any questions or know someone who's planning to buy or sell! #denver #realestate #TerryThoeming
Planning to buy or sell?
Check out more Denver real estate news at my blog
or contact me for advice.