Search Properties – Terry Thoeming Real Estate
.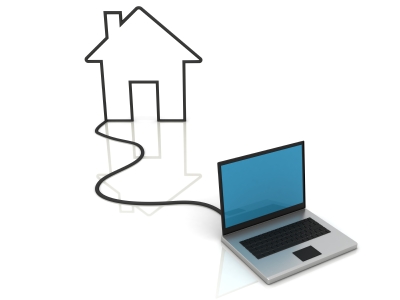 As I said before, today's versatile technology offers incredible advantages in searching and marketing homes. To browse homes online, I recommend REColorado.com.
Pulling property data straight from the Metro Listings Services (MLS), they provide the most up-to-date and accurate information.
.
Click the links below to search properties
(powered by REColorado.com).
.
Looking for the right home for you?
Contact me for advice or a consultation.
Terry Thoeming