Just when we thought the market couldn't get hotter….WOW!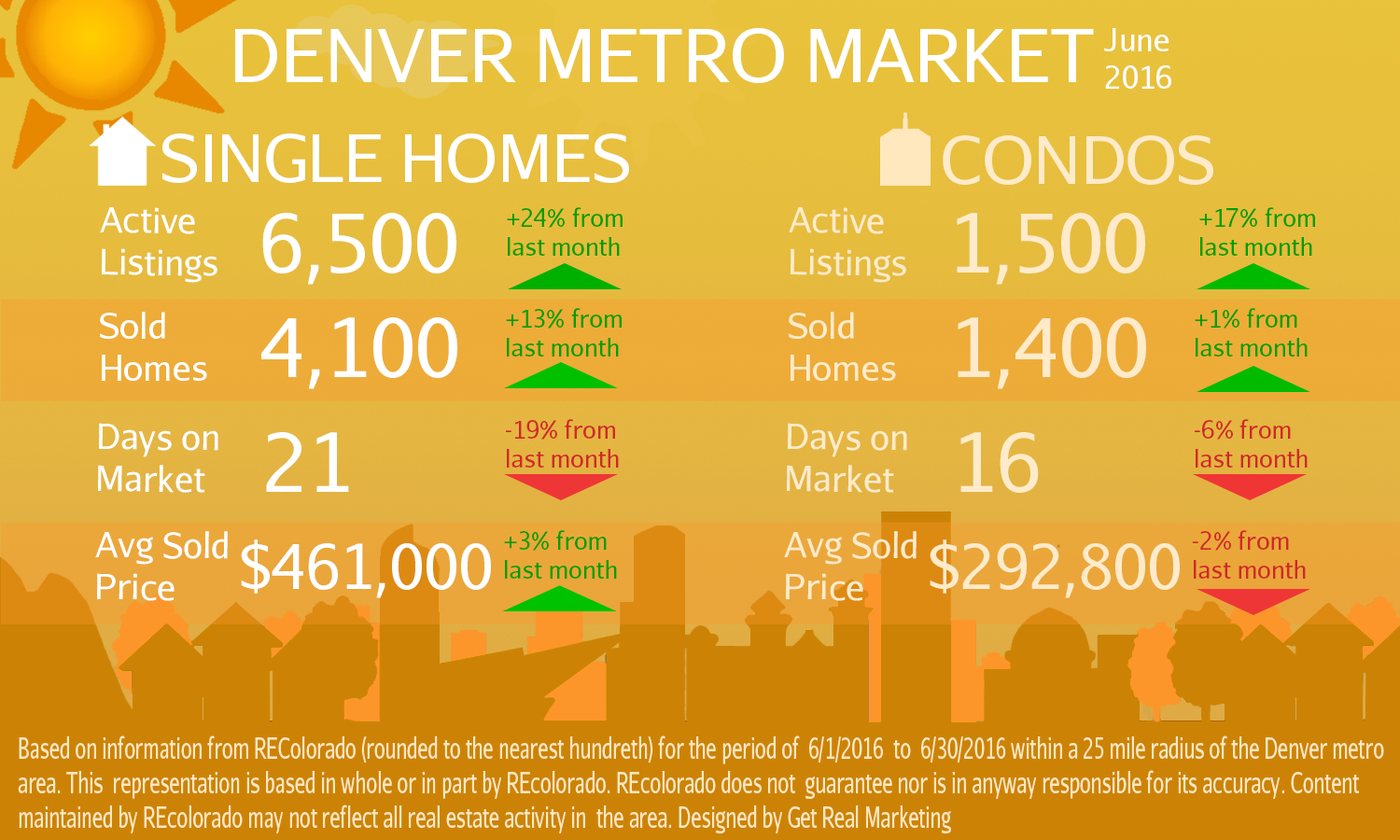 MAN has Denver's real estate market heated up!! BIG BOOST in inventory (hooray for buyers!), BIG DROP in average days on the market and a BUMP in the average sales price. Folks I warn you now…this market snapshot is so hot you may actually FEEL THE HEAT when you open it! If you'd like to take advantage of the market, contact me ASAP! #TerryThoeming #denverrealestate
Planning to buy or sell?
Check out more Denver real estate news at my blog
or contact me for advice.