Inventory Remains Low While Buyer Demands Are High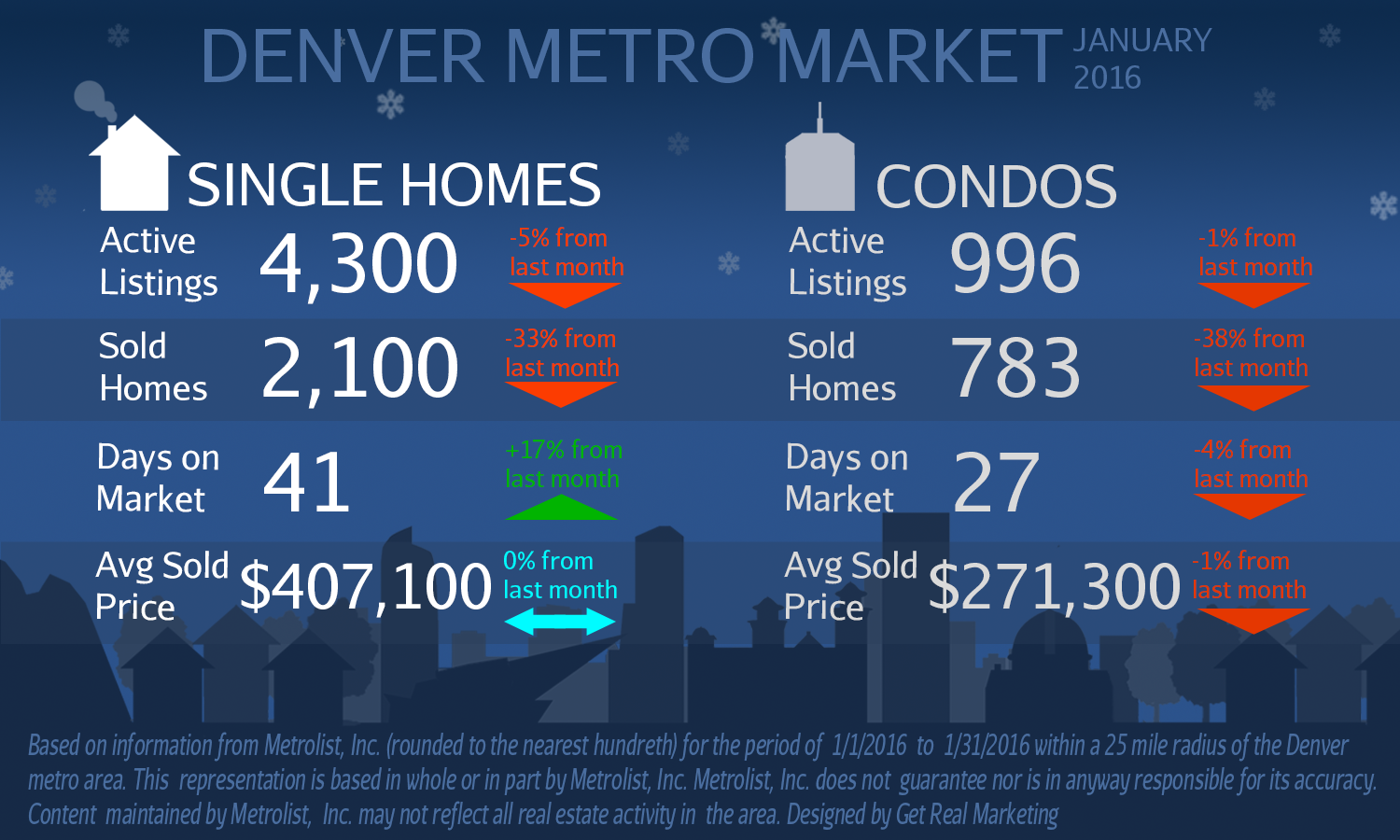 While listings and sales price trends have remained the same, buyers are eager to find the right home! If you plan to list your home, I'm here to answer your questions and create the right game plan for you!
Source: http://www.dmarealtors.com/sites/default/files/content/dmar_markettrendsreport_february.pdf
Planning to buy or sell?
Check out more Denver real estate news at my blog
or contact me for advice.