Great News! Listings have increased. Sales prices remain solid.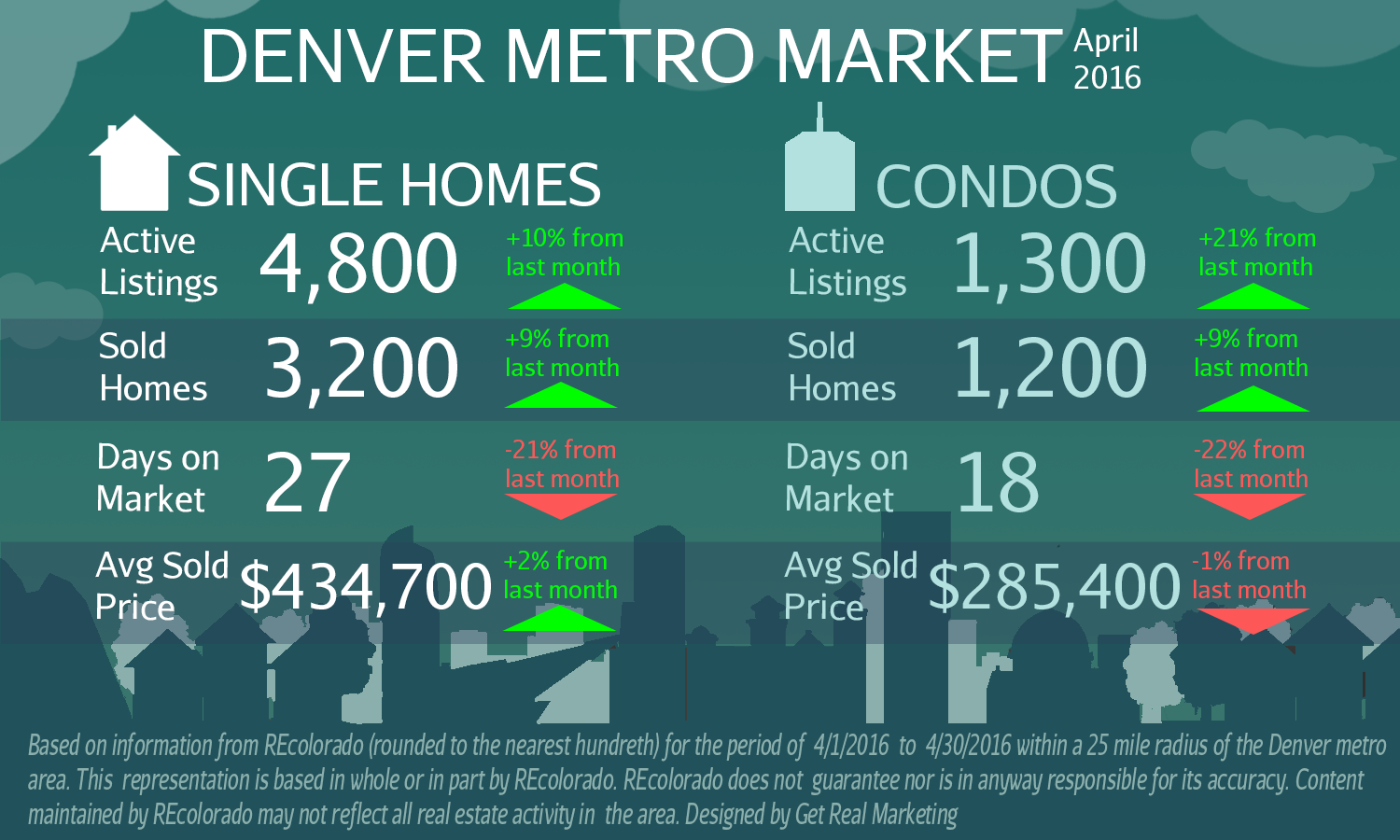 We saw more homes hit the market last month (hooray for buyers)! Across the whole metro, prices remained solid for sellers. So if this is your year to get in the game, I'm here to give you a hand! #denverrealestate #TerryThoeming
Planning to buy or sell?
Check out more Denver real estate news at my blog
or contact me for advice.