Newsletter
Market Snapshot for March, 2014
 Denver Real Estate News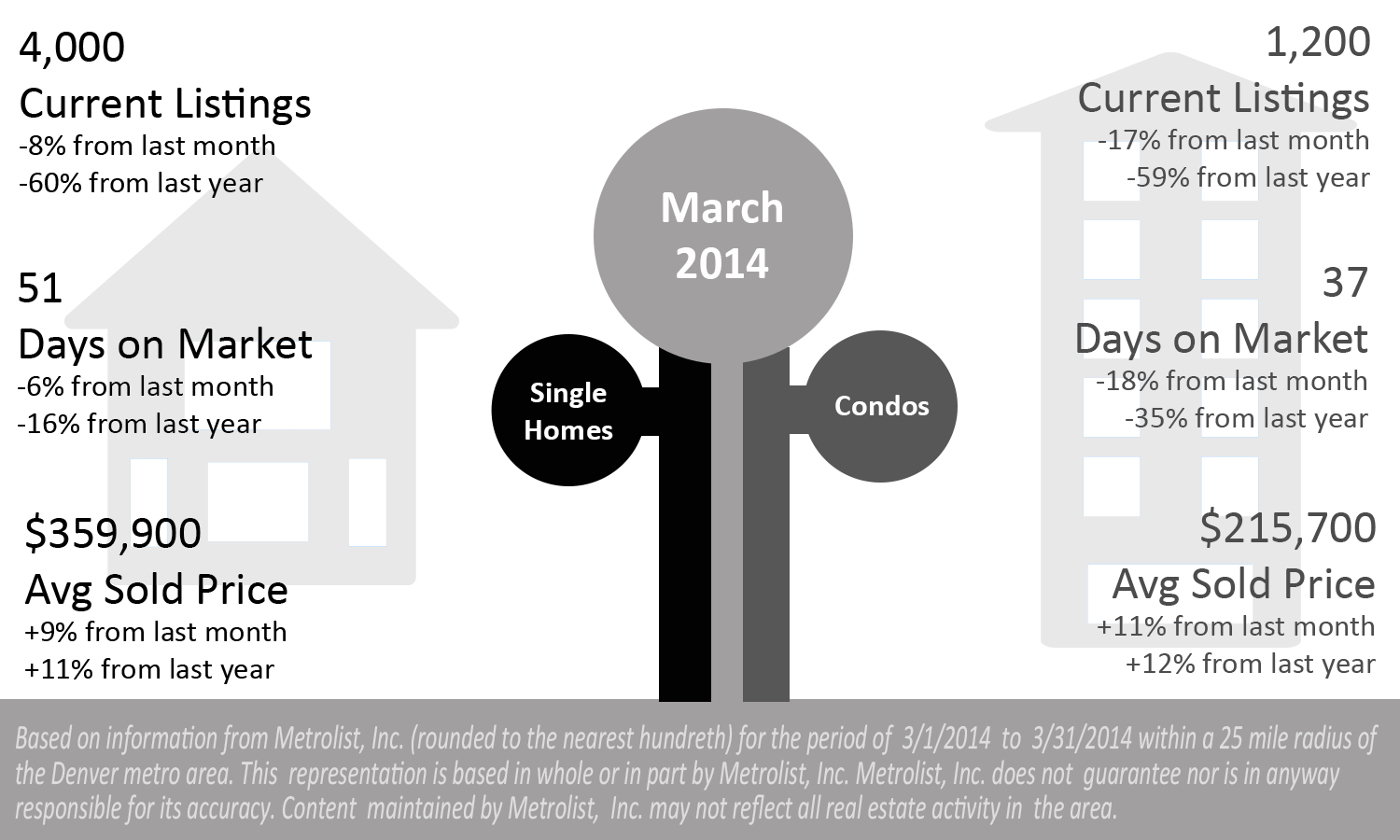 Planning to buy or sell?
Check out more Denver real estate news at my blog
or contact me for advice.
Terry Thoeming
RE/MAX of Cherry Creek
.
Denver Metro Happenings


 Check out Denver Metro Real Estate
See the latest listings or search properties
at RE/Max of Cherry Creek.
.
When selling your home, make sure the price is right
As we head toward the spring buying season, homeowners across the metro area will be readying their houses for sale. And too many of those homeowners will make a fatal mistake: They will price their homes too high. When setting a price, it's tempting to want to start high. If a purchaser bites, the thinking goes, it's a bonus; if not, the price can always be lowered. Unfortunately, this strategy often backfires spectacularly…. 
Read more.
More Real Estate, Home and Lifestyle Tips
.
(courtesy of RE/MAX of Cherry Creek and Guild Mortgage)
.
Planning to buy or sell?
Contact me for advice or a consultation.
Terry Thoeming
RE/MAX of Cherry Creek